SHOP ALARA THE LABEL
Alara The Label is a lifestyle brand that produces limited edition, artisanal pieces. Our collections include accessories, womenswear, menswear, and home decor.
VISIT US AT THE SHOPS AT CLEARFORK.
5150 MONAHANS AVENUE | FORT WORTH, TEXAS 76109
READ ABOUT OUR STORE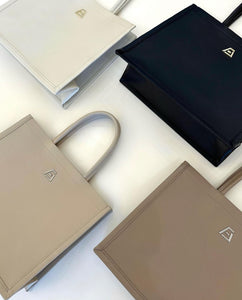 WELCOME TO THE LABEL.
We are a label dedicated to quality, purpose, and storytelling.
LEARN ABOUT US
EXPLORE WITH US.
We travel the world, understand different cultures, get inspired by beauty everywhere, and make friends all over.
Our experiences drive us to create pieces that are designed to be worn repeatedly, evolving into a suitcase staple that travels with you.
Follow @alarathelabel across all platforms and tag #travelwithalarathelabel so we can explore together.
FOLLOW @ALARATHELABEL
CLICK TO SHOP